Morgan at a Glance

Morgan State University, a coeducational institution, is located in a residential section of Baltimore, Maryland. The campus covers an area of more than 143 acres.
he University offers a comprehensive range of academic programs through the doctorate. Morgan is also a founding member of the Mid-Eastern Athletic Conference (MEAC).
Morgan State University is an equal opportunity affirmative action institution of higher education. See the Nondiscrimination Policy.
By action of the Maryland Legislature, the University has been designated as Maryland's Public Urban University, with the responsibility of addressing the needs of residents, schools, and organizations within the Baltimore Metropolitan Area. Morgan State University is located in a residential area of northeast Baltimore City. It is easily accessible from downtown, the Baltimore beltway, and Interstate 95. Each year, the school enrolls an average of 7,700 students in programs from the baccalaureate level through the doctorate.
Morgan was named after the Rev. Lyttleton F. Morgan, who served as Chairman of the Board of Trustees from 1876-1886. Morgan was formerly known as the Centenary Biblical Institute. It was named Morgan College in 1890.
Morgan attracts students from each state and many foreign countries. About 35% of all students enrolled at Morgan are from outside the State of Maryland. It is one of the leading institutions nationally in the number of applications received from African-American high school graduates. The largest sources of its enrollments outside of Maryland are New York, New Jersey, and Pennsylvania.
The University has a comprehensive undergraduate curriculum with more specialized offerings at the master's and doctoral levels. Morgan traditionally has placed strong emphasis on the arts and sciences at the undergraduate level and on the preparation of students for advanced study. In addition, it offers a variety of programs in professional fields, including engineering, business, teacher education, architecture, hospitality management and social work.
While Morgan is a historically black institution, it has served students of all racial and ethnic backgrounds. Its mission today is to enroll a student body that is diverse in its socioeconomic and academic status and to provide the full-range of experiences and services that permits it to successfully serve students with a wide variety of goals and needs.
The University awards more bachelor's degrees to African-American students than any campus in Maryland. In many fields, but particularly in engineering and the sciences, Morgan accounts for large percentages of degrees received by African-Americans from Maryland institutions. An above-average percentage of Morgan graduates enter graduate and professional school. Historically, the University has ranked among the top public campuses nationally in the number of black graduates receiving doctorates.
Earl Graves School of
Business and Management (GSBM)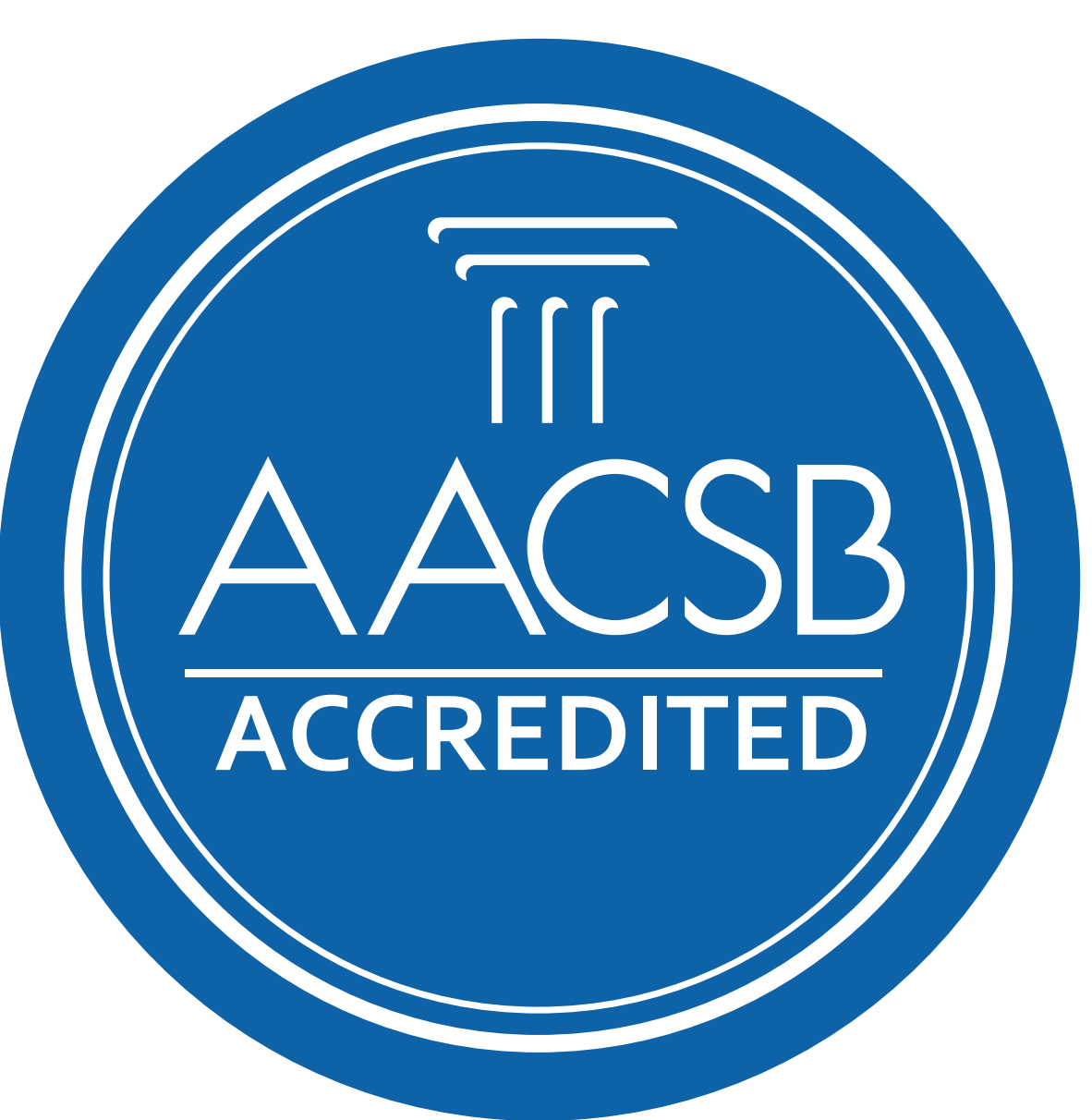 The Graves School of Business offers an array of programs including bachelors, masters and doctoral degrees. The curricula are rigorous, relevant, and forward-looking. Over 90 percent of the faculty hold Ph.D. degrees in their disciplines. They are highly productive researchers and combine years of experience in the business world with their research in their teaching and community engagement.
All GSBM programs in business and accounting, at all levels, are accredited by the Association to Advance Collegiate Schools of Business (AACSB) International. The highest level of achievement is earned by less than five percent of business schools worldwide.
The School's location, the Baltimore-Washington Metropolitan setting, is in close proximity to abundant cultural and recreational attractions, and convenient modes of transportation. The School is conveniently located close to headquarters of major corporations and government agencies for internships and career choices.  Guided by our Mission and set of Core Values, administrators, faculty and staff are committed to the delivery of high quality education to students.
Please visit us online or in person.